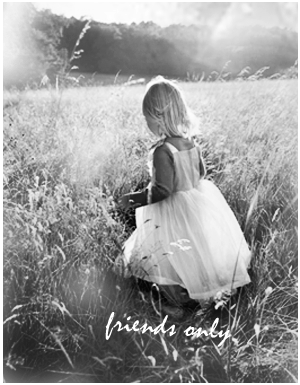 Banner created by
tomycoffee
I've grown increasingly uncomfortable with the idea of random people who I don't know reading my journal, and since I've been finding myself f-locking almost every entry as of late
anyway
, I thought it was high time I went friends-only. I'm always open to new friends, so if you'd like me to add you, please comment here, and I'm likely to add you. I have no requirements for adding, just comment first and tell me who you are and where you know me from, and we'll go from there. If you add me, it'd be nice to hear from you once in a while!
Since I'm locking up the shop, you can't really tell much about me or about what you'll find on this journal. What you'll see if we're not LJ pals is my fandom stuff--fanfiction, FSTs, icons, and the occasional AMV. If you add me, you're going to see a lot of other things as well. So I'll go ahead and tell you a little bit about myself!
(
Want to know a bunch of random information about speaky_bean? Click here!
Collapse
)
Current Mood:
determined